Elevated Women REI Summit
A Free Online Event to Help You Grow Your Real Estate Investing Business with Less Grind and More Fulfillment
A virtual event for Women Real Estate Investors
Summit Registration has ended!
Join the Waitlist to Stay in the Loop for Future Events!
Doing More is Not the Answer to Growing Your Business!
Watch the video below to see what is…
Growing a real estate business that aligns with your life and leaves you fulfilled takes a whole lot more than following steps that tell you what to do, how to do it, and then magically arriving at success.
You're getting a lot of things right: You already have plenty of investing techniques in your toolbox, you're taking action, you're committed out of your mind, and you're getting results.
But… maybe it feels like you're grinding with no end in sight.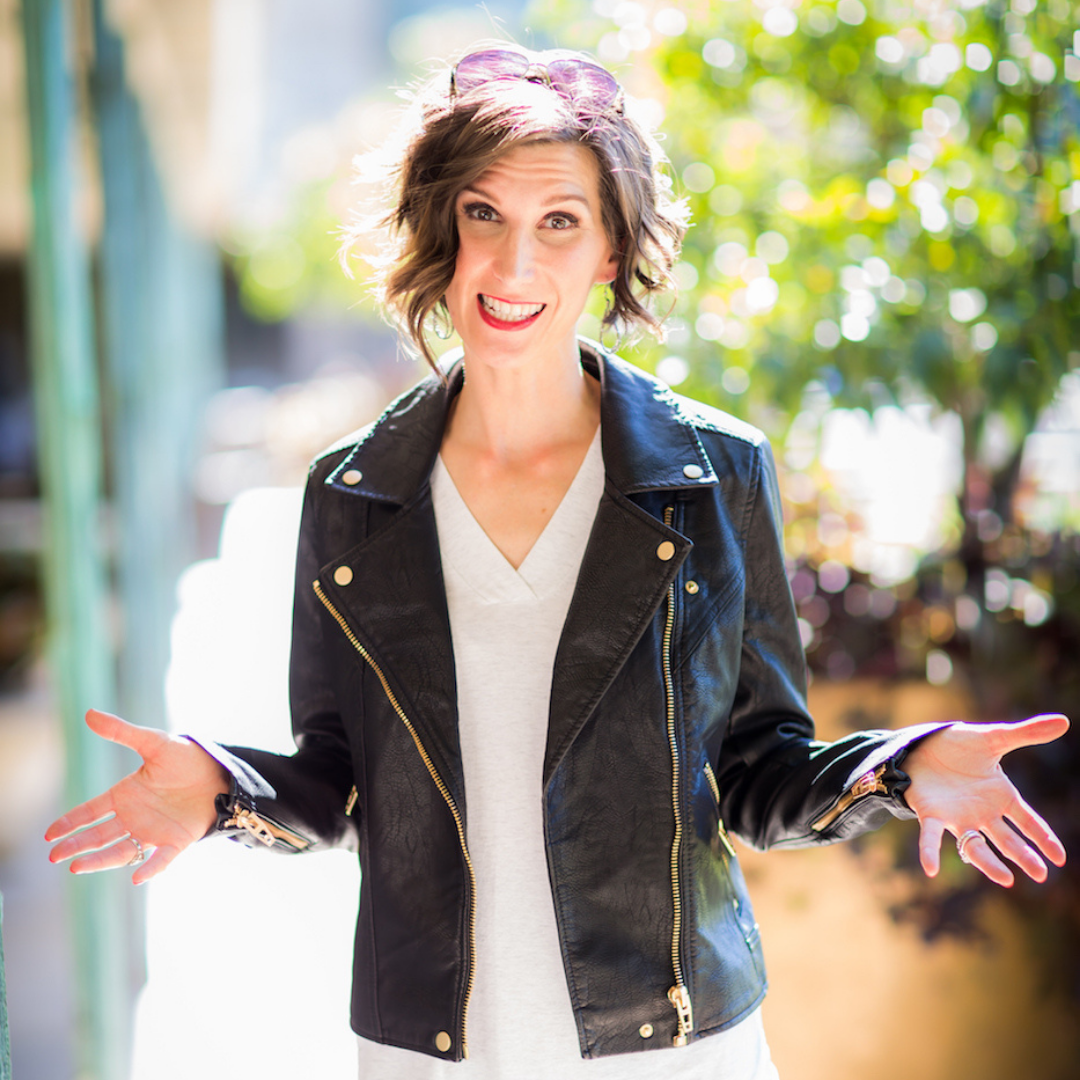 You're getting frustrated and impatient with how long it's taking to reach your goals and you want to go faster.
The people you love are missing you and even when you're there, you're not always there.
You've given up things that bring you joy and fulfillment to do what you're told it takes to build your business and you're wondering if this is worth it.
You're trying to figure out how to keep creating the same results without burning yourself out all the time.
You keep trying to out-think your emotions, but "faking it 'til you make it," has your brain screaming, "Fraud!"
There has got to be a better way!
You dream of finding a way to create a peaceful, fun, financially-free life that doesn't drive you into the ground while you build it.
Imagine what it would be like too …

Be so clear on your values and vision that you can easily and with absolute peace, make a decision

Sleep through the night and wake up refreshed and on purpose.

Practice intention and focus your attention on a few key elements of growth so you can crush your goals in a way that feels really darn good.

Chaperone your kid's field trip without worrying everything will fall apart without your attention.

Incorporate what's most precious and important to you as the foundation of your life instead of the icing on top.
This is exactly what you'll learn to create at the Elevated Women Real Estate Investors Summit
During the elevated women real estate investors summit you'll learn actionable tips and tricks that go beyond investment techniques so you can spend a tuesday volunteering for your favorite charity!
Join us for the Elevated Women Real Estate Investors Summit, to learn from 15+ real estate and business experts about growing your business by actually doing less!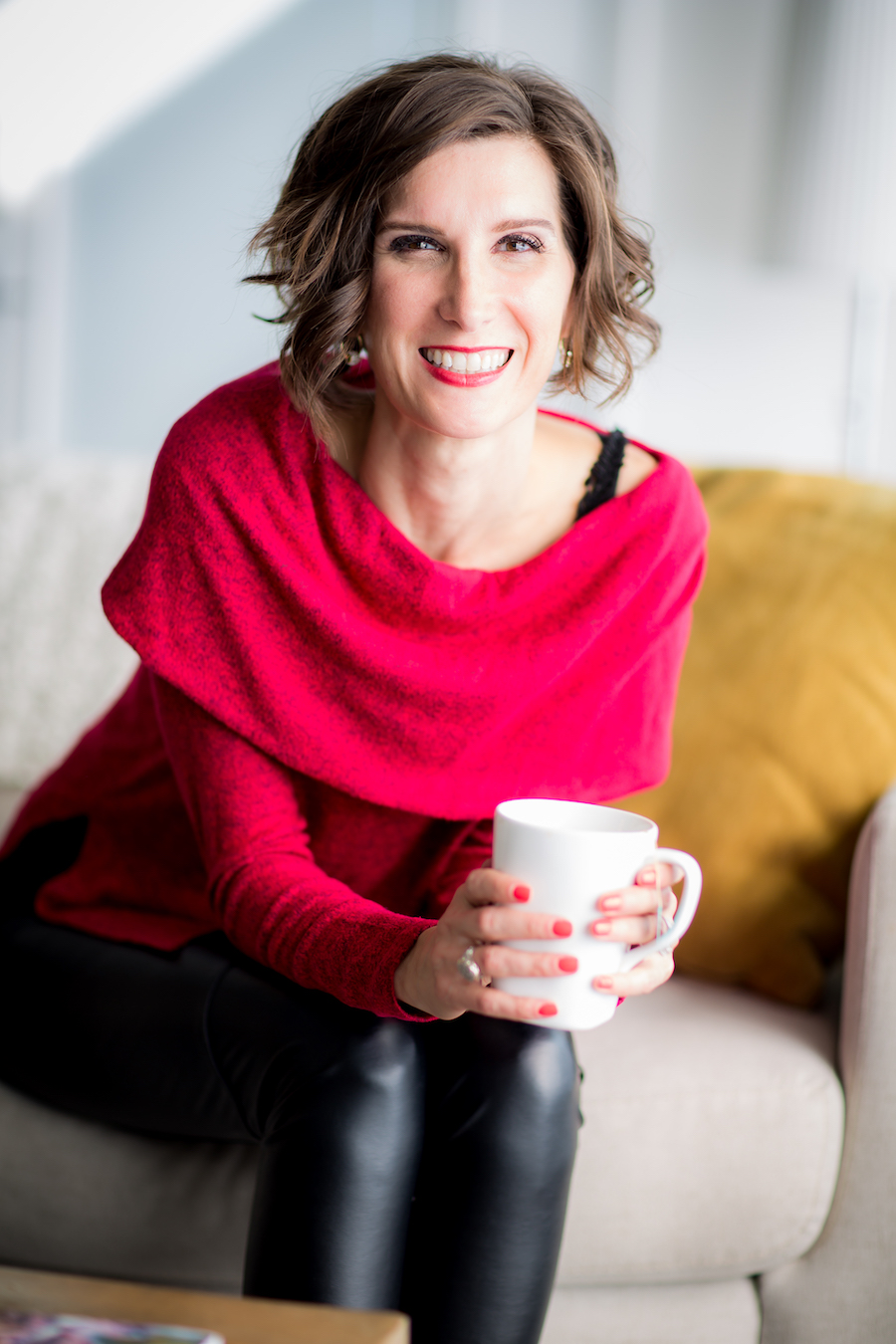 I'm a Certified Immunity to Change Coach, Soul Purpose Oracle, and founder of The Conscious Edge – a leadership and personal development company focused on empowering women entrepreneurs.
Growing up as an investor and training more than 10,000 real estate entrepreneurs in strategies like wholesale and probate, I recognized quickly that investment techniques and tactics are only a small part of your toolbox. And after seeing so many women in the real estate industry struggle with overworking, analysis paralysis, money blocks, and imposter syndrome, my calling as a coach was clear.
Plus, becoming a wife and mom, was a whole new ball game learning to balance ambition, while prioritizing what's most precious. That added a whole other layer to my mission to help women.
Merging methodologies of modern science and ancient wisdom, I help my clients develop a leadership mindset so they can grow their businesses with less grind and more fulfillment.
Grab your ticket and join me and 15+ real estate and business experts for a one-of-a-kind event that will help you uplevel the way you do business!
I can't wait to see you there, Love!
WHAT TO EXPECT AT THE ELEVATED WOMEN REAL ESTATE INVESTORS SUMMIT
When and Where
The Elevated Women Real Estate Investors Summit will run from September 13th – 15th, with access to variety of presentations and live session to choose from. The best part is this event is entirely virtual, so you'll be able to attend without having to lose precious time on travel days or miss bedtime stories.
Expert Sessions
Attend presentations from our lineup of 15+ speakers with trainings on hiring, finances, leadership, and so much more. Your free ticket includes 72-hour access to each presentation during the summit.
Private Summit Community
You'll also have access to our private Facebook community of Women Real Estate Investors like you who are already hanging out and building their empires! This is where you'll be able to connect with the speakers and other attendees before and during the event!
Chances to Win
You'll also have a chance to win prizes by showing up and participating throughout the summit. Be sure to keep an eye out for your BINGO card and come hang out with us in the Facebook community for chances to win prizes including hard copies of our favorite books, gift cards, and more.
Upgrade for an All-Inclusive Experience!
After registering, you'll also have the chance to upgrade to the Elevated Woman REI Power Pack, which includes ongoing access to the presentations after the summit wraps up, premium bonuses from our speakers worth $1500, VIP access to special live events, and more! You'll get all the details (and a special offer) after grabbing your free ticket!
You Don't Need More Investment Techniques, Tactics, and Strategies Piled On… What you need is SIMPLICITY, CLARITY, and FOCUS!
There are plenty of summits and courses teaching investment techniques, tactics, and strategies. In fact, I'll bet you've invested in several and don't even have capacity to utilize all you've learned.
Good news! That is NOT what you're going to find at this event.
The Elevated Women Real Estates Investors Summit was specifically created for women investors like you.
Smart, highly ambitious, hard-working women who care about their people and want to create a legacy, but don't want to keep grinding themselves into the ground.
Instead of covering the high level "how-to's" of the umpteen different investment techniques you probably already have at least a basic knowledge of, this summit is about helping you refine your approach to make it easier to grow while enjoying the other parts of your life.
This is your opportunity to find your true North. To take a step back and look at what you've built so far and make some course corrections where things may not be working as well. To ask yourself, "What is it that I'm really looking to create here and does it fill my soul?"
You'll come away an elevated version of yourself, as you explore new ways of thinking about your business.
Check out the incredible lineup of real estate and business experts you'll learn from at the Elevated Women Real Estate Investors Summit!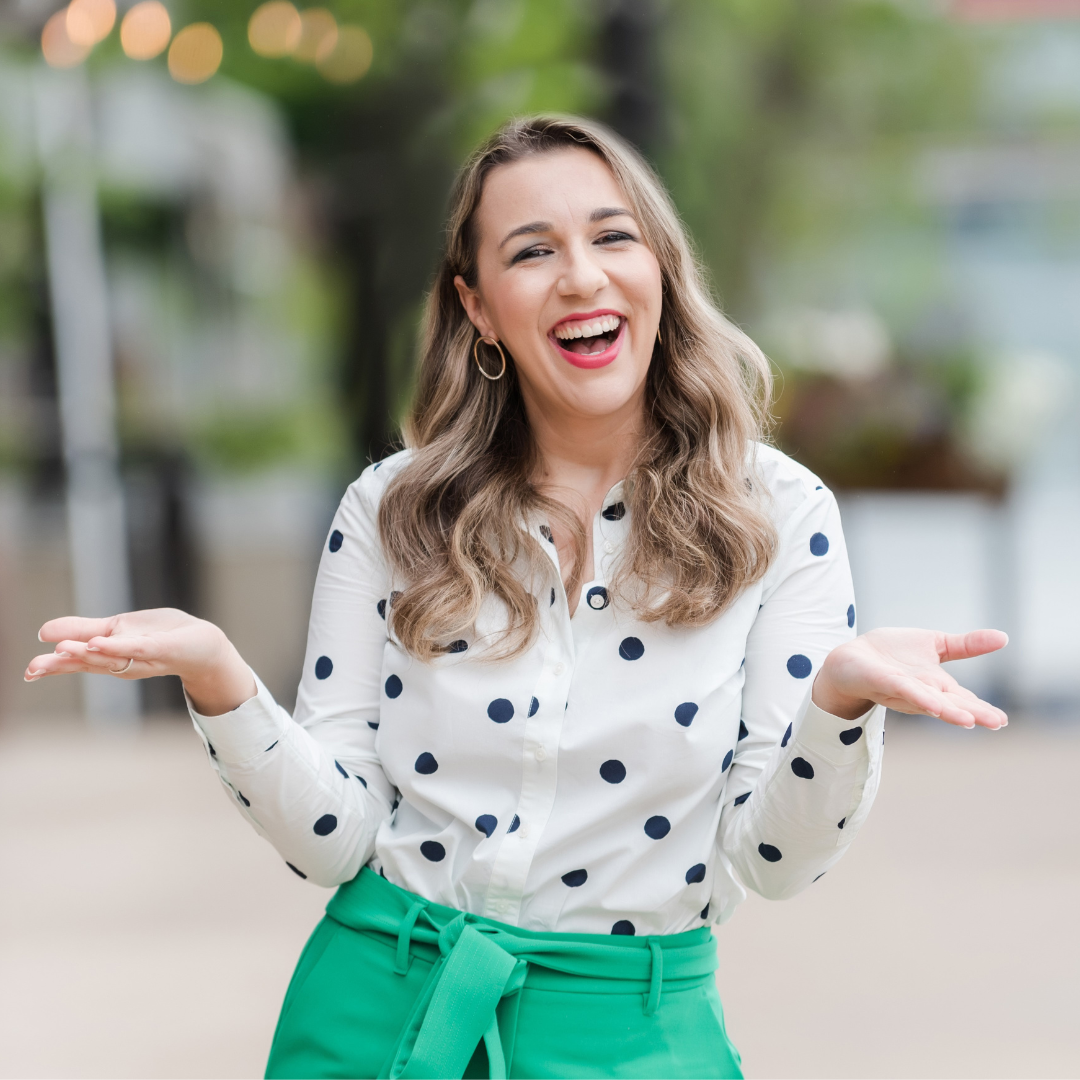 Andresa Guidelli
When Should I Hire?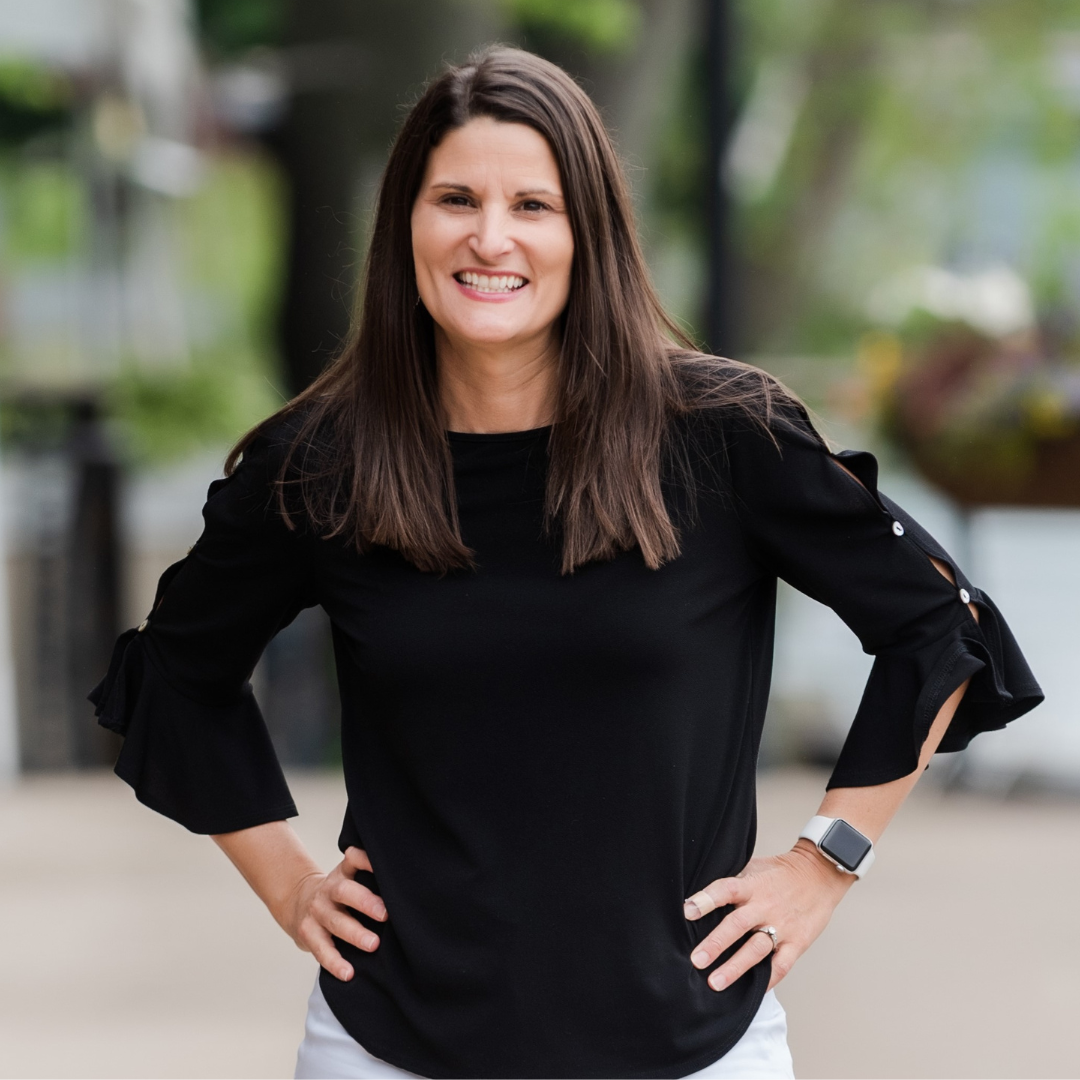 Liz Faircloth
Scaling Your Portfolio with Confidence
Alecia St. Germain
The Brain, Body, Soul Connection You Need to Find Fulfillment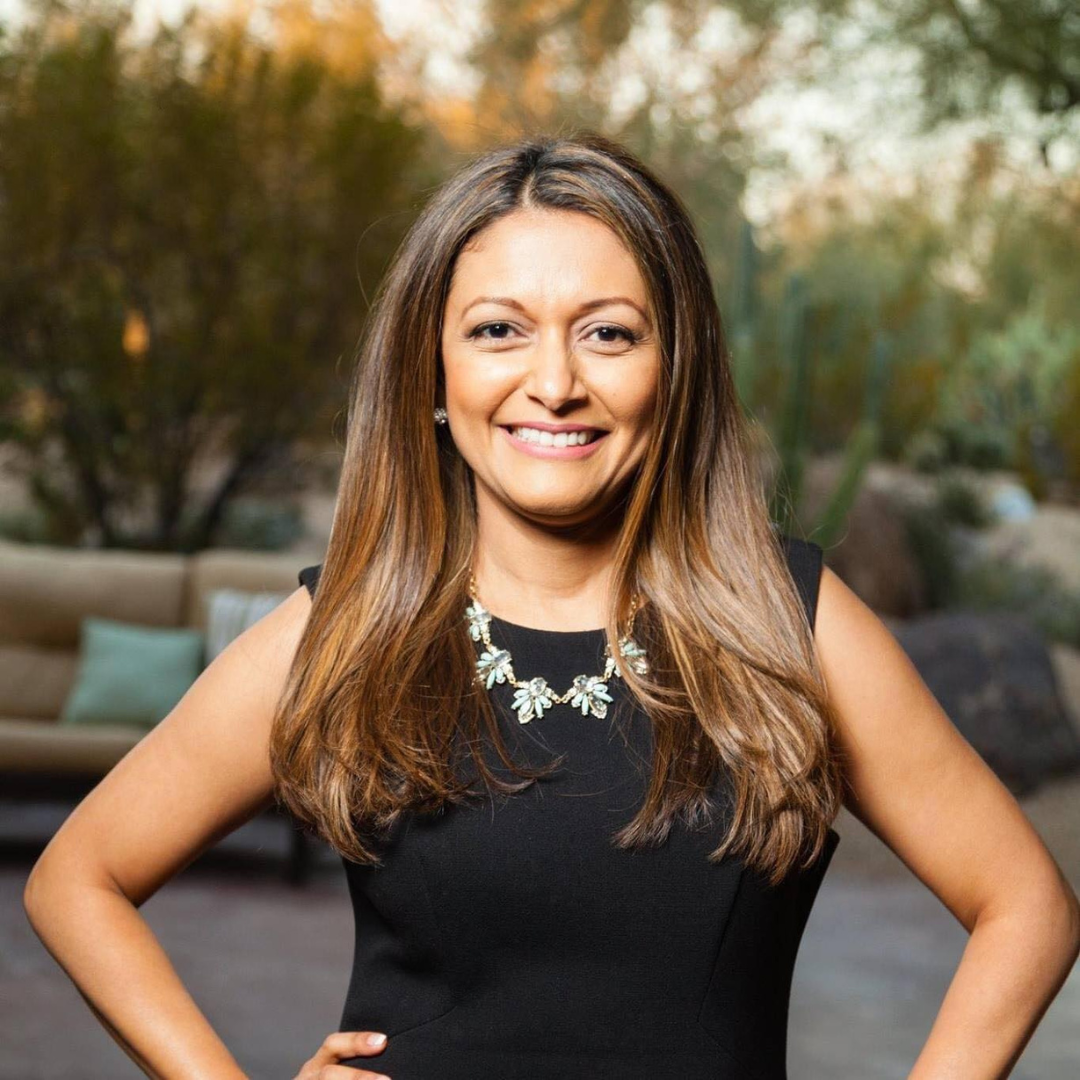 Michelle Bosch
Building a Multimillion Dollar Team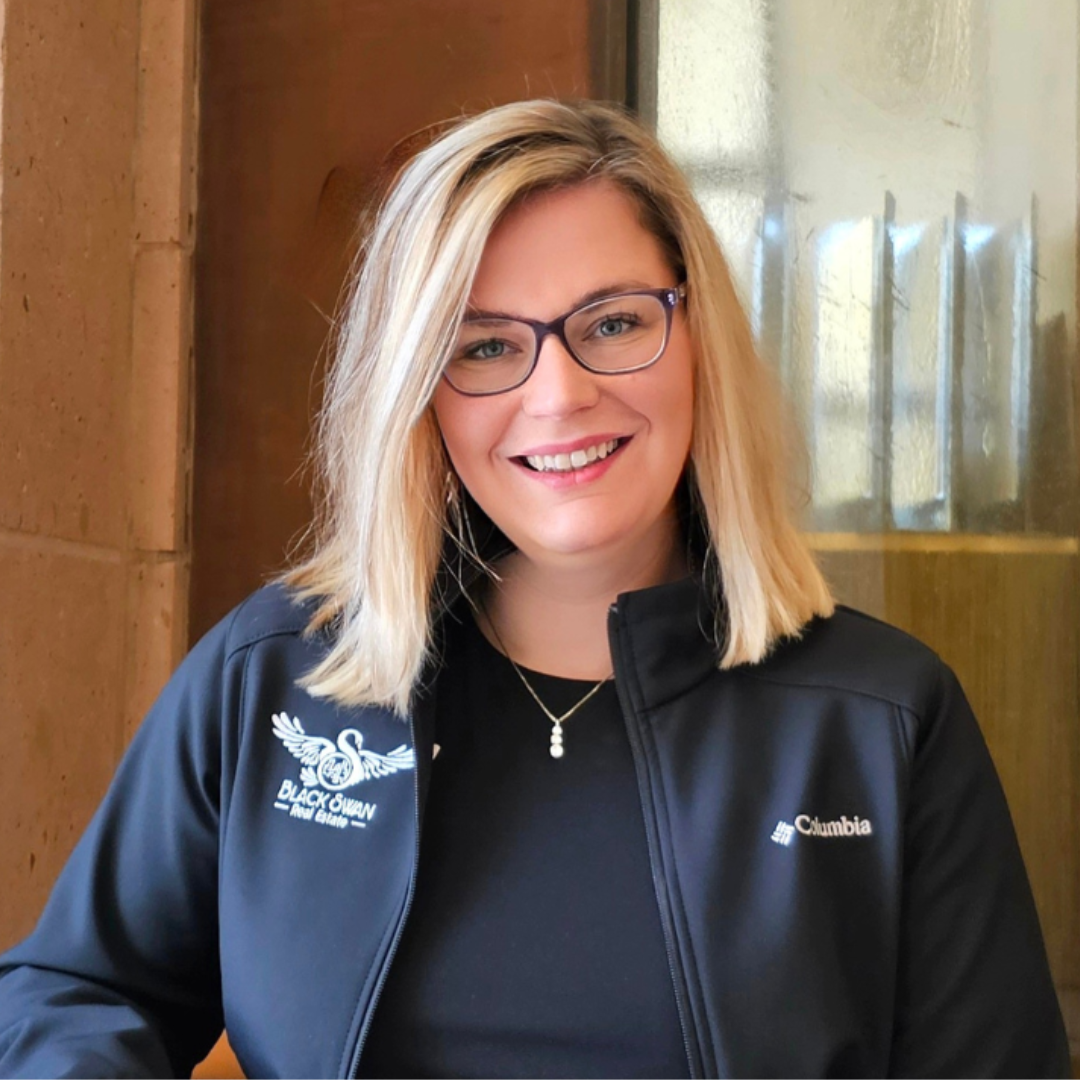 Dr. Elaine Stageburg
Seasons in RE Investing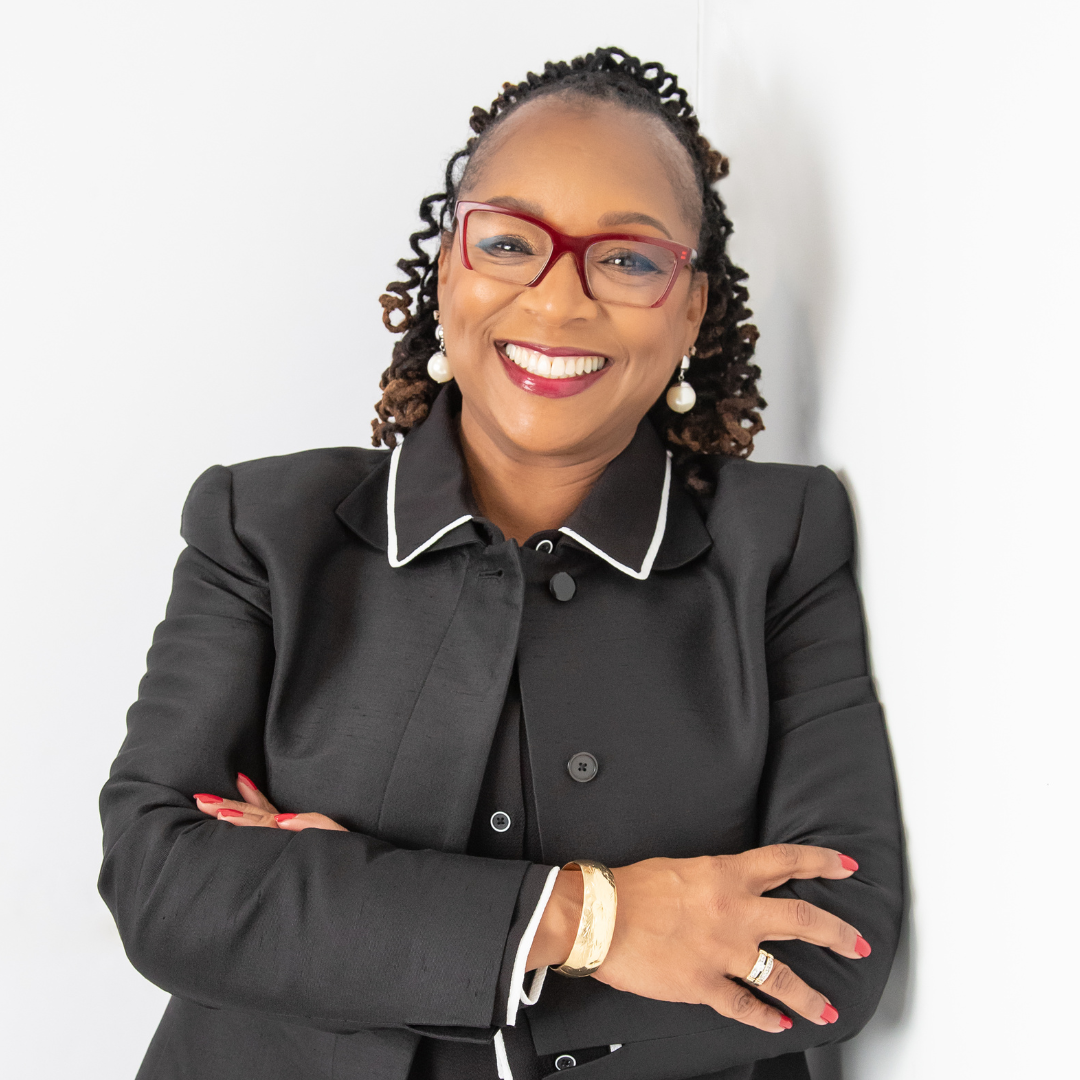 Kim Avant-Babb
Honing Your Tenant Screening Process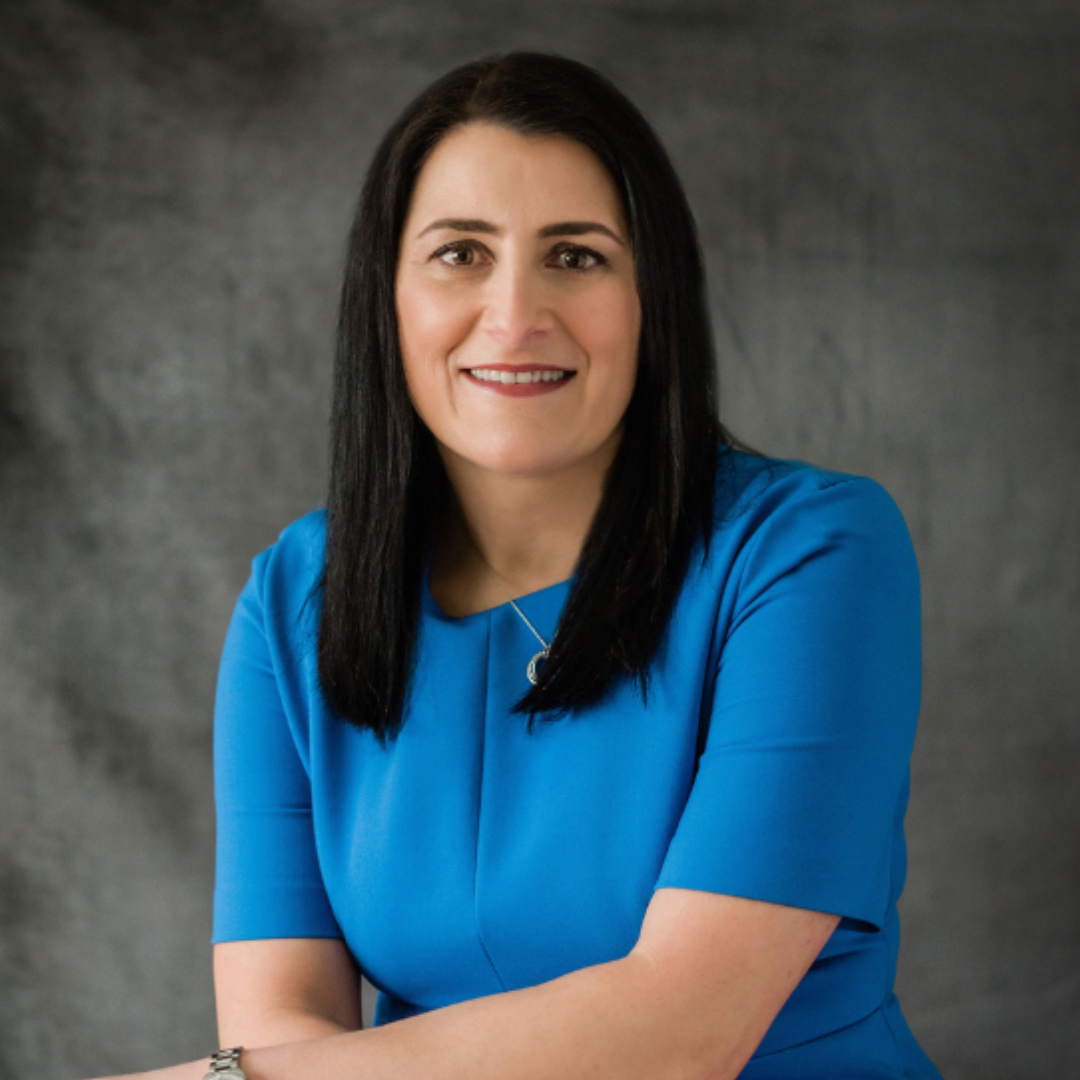 Nicola "Nikki" Fraser
Turning Finances from a Headache into an Asset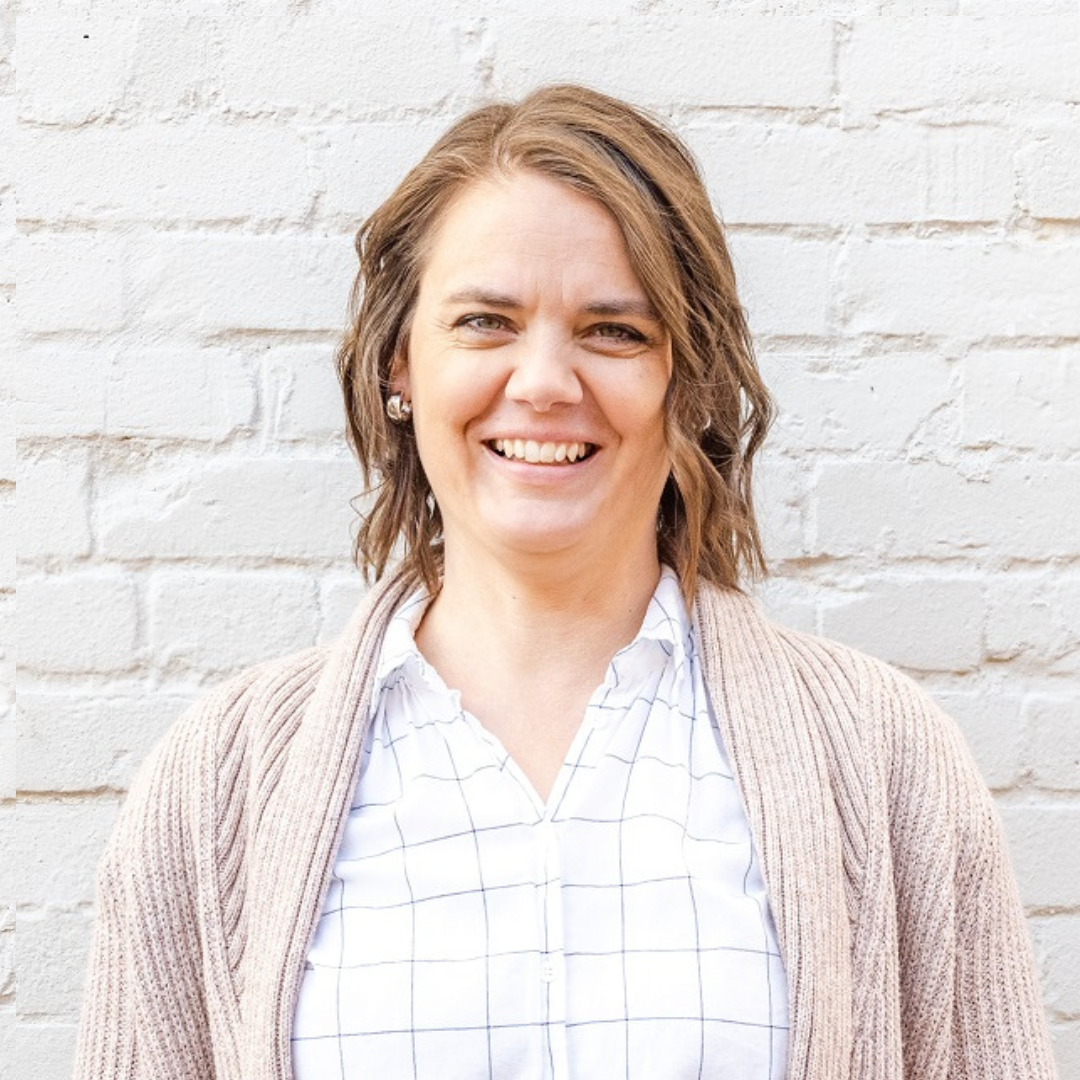 Camilla Jeffs
Succeeding in Business as an Introvert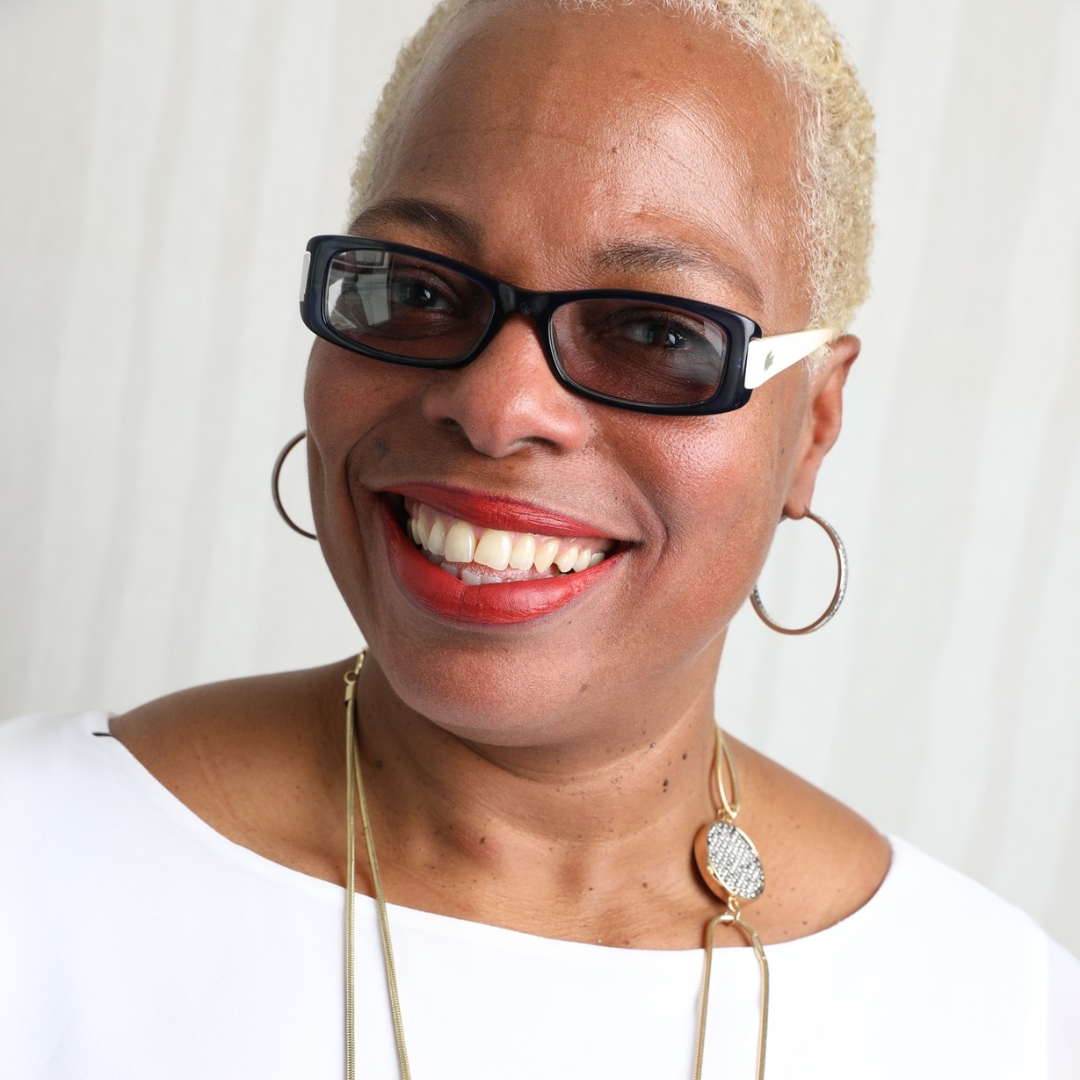 Lorna Sherland
3 Shifts to Move From Beginner to Seasoned Investor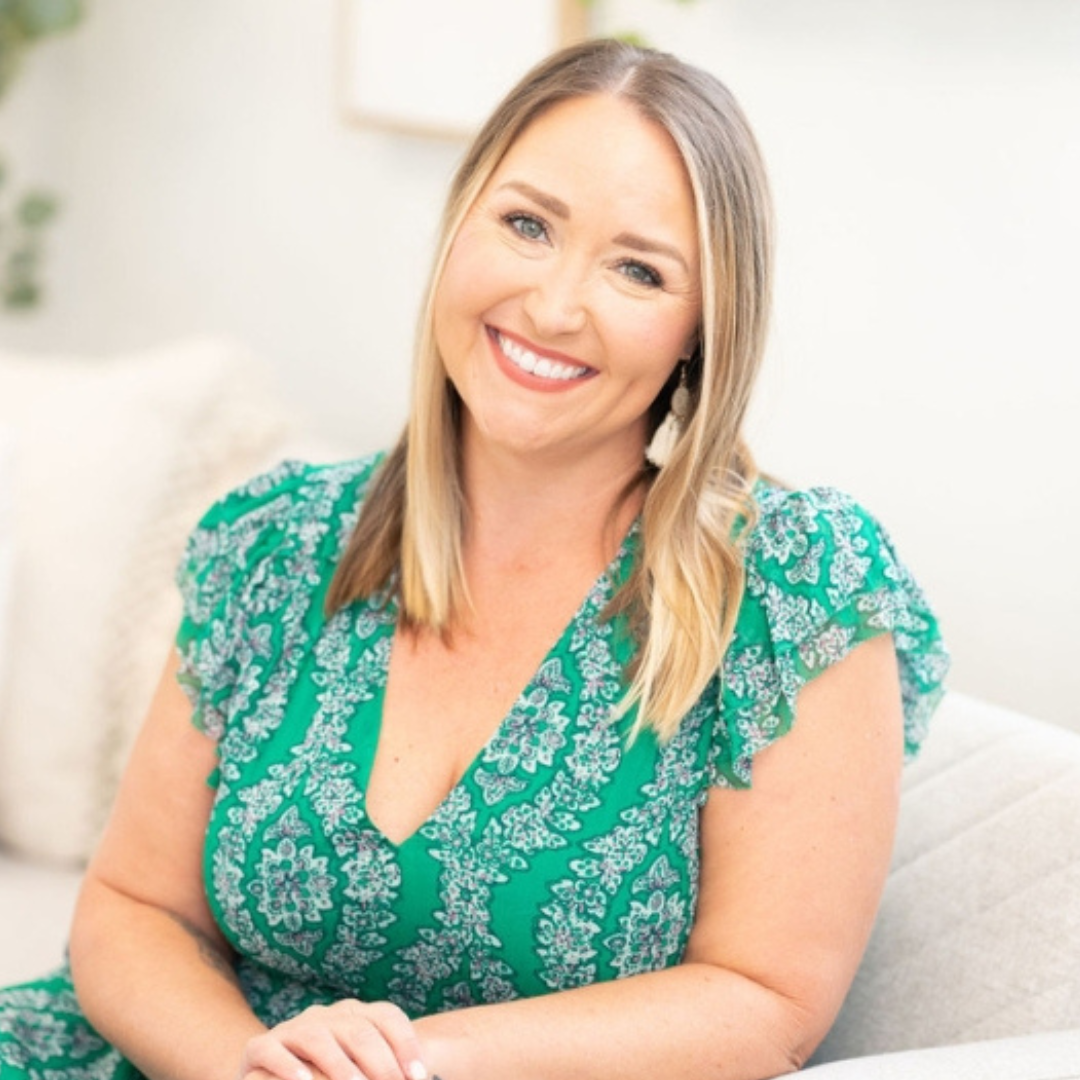 Racheal Graham
The SEO Edge: Standing Out in the RE Market
Mandy McAllister
Find Your Target Number to Create Focus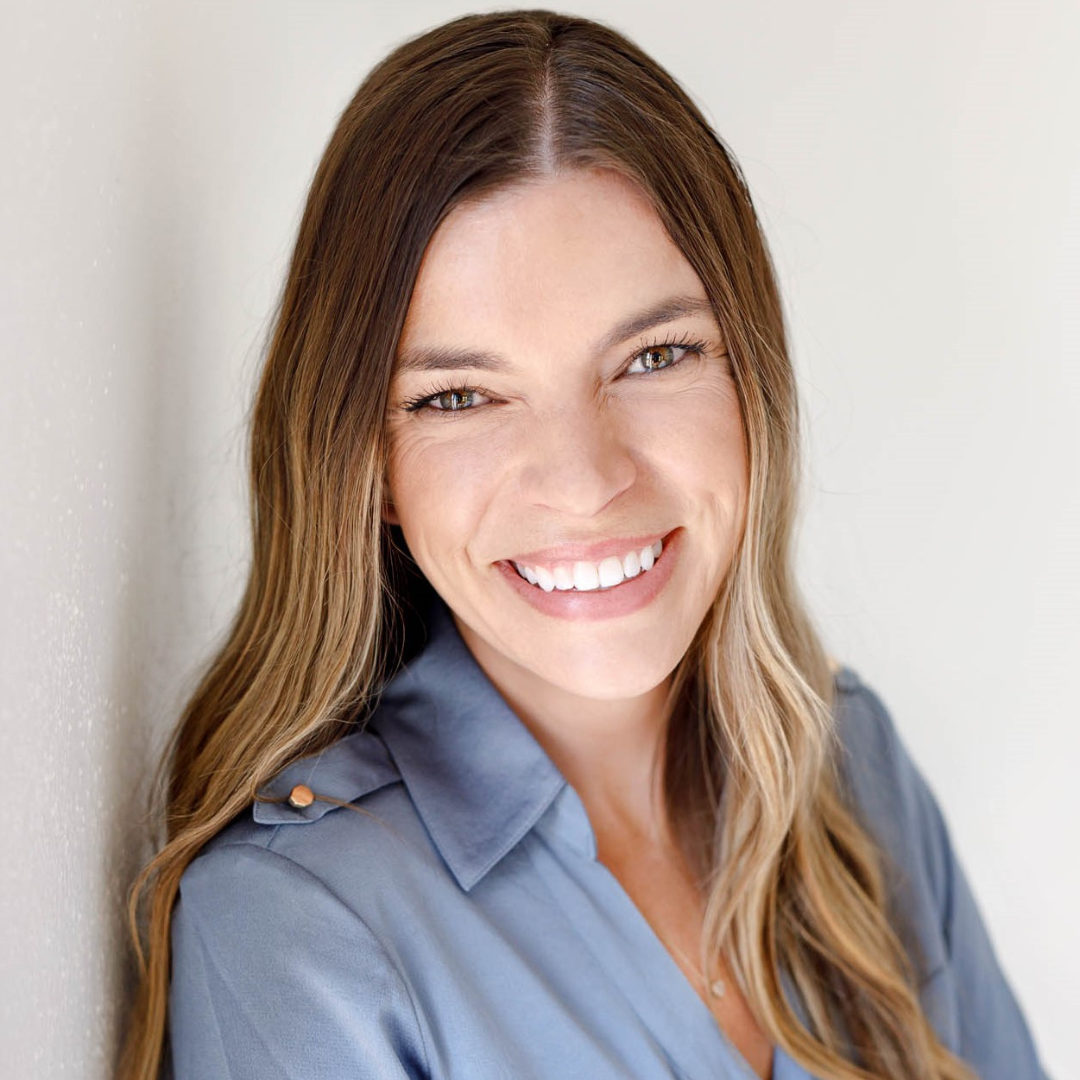 Jennifer Staats
How to Scale While Getting Back Time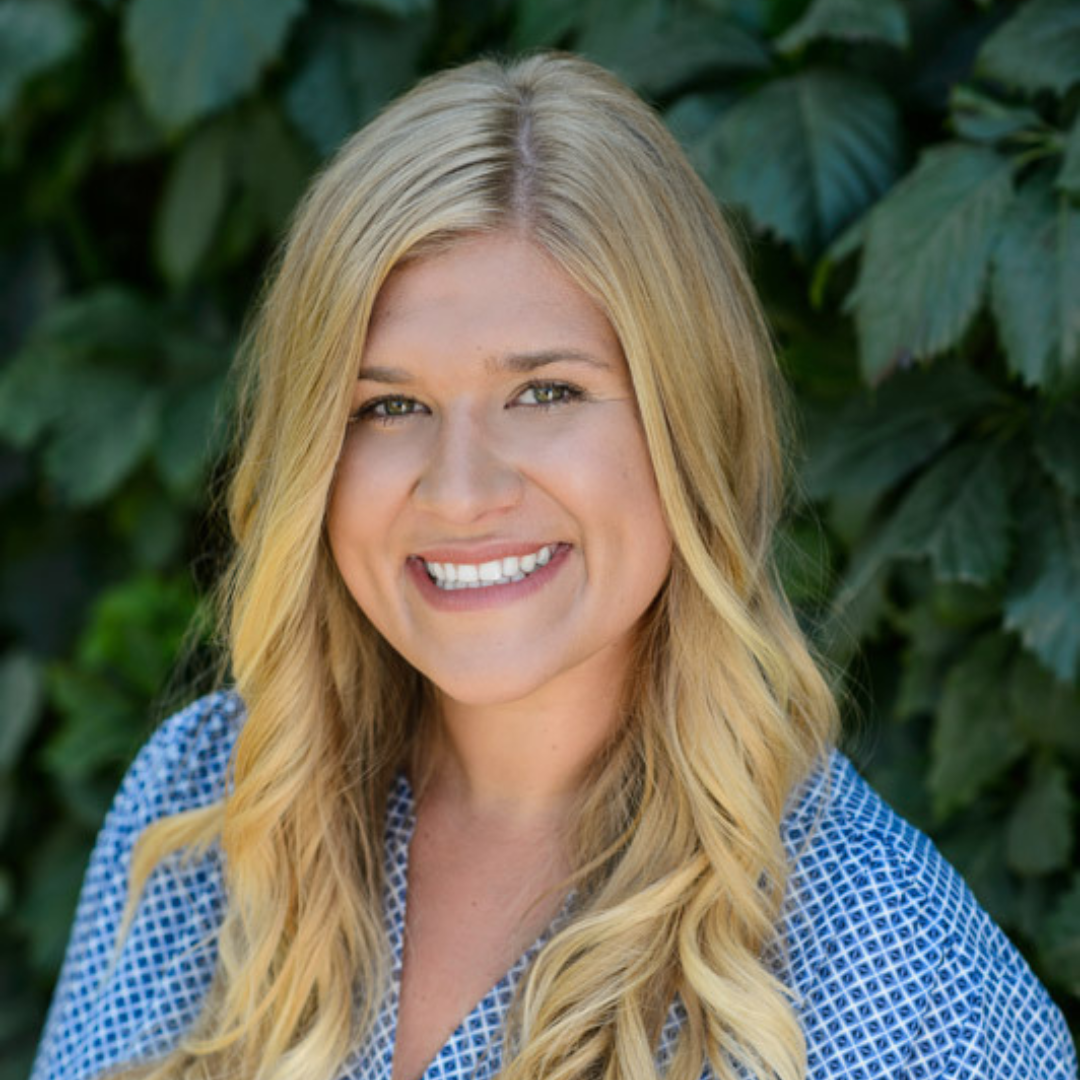 Sarah Weaver
Should You Self-Manage and What You Need to Know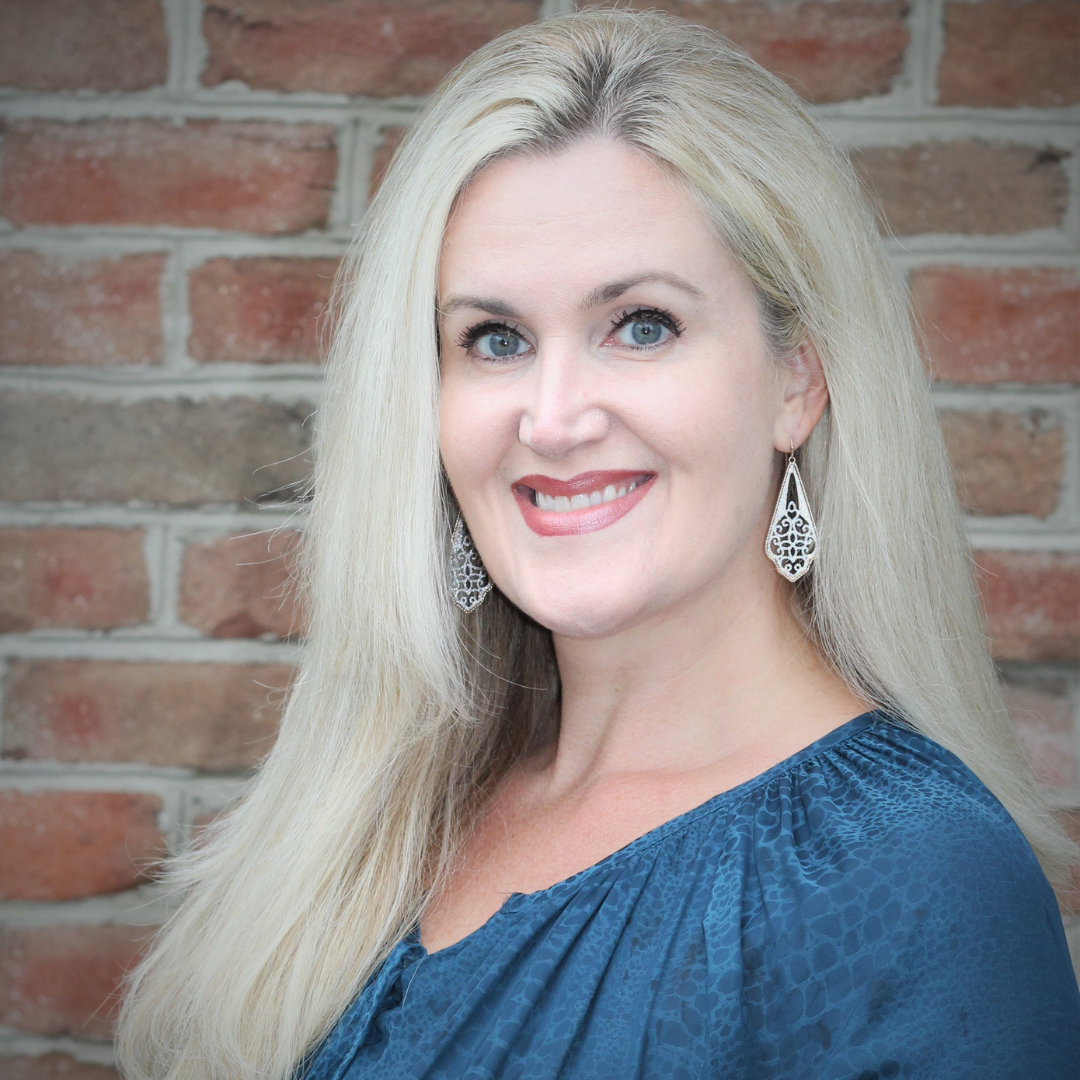 Anna Kelley
Creating Success, Freedom and Joy in Life and Business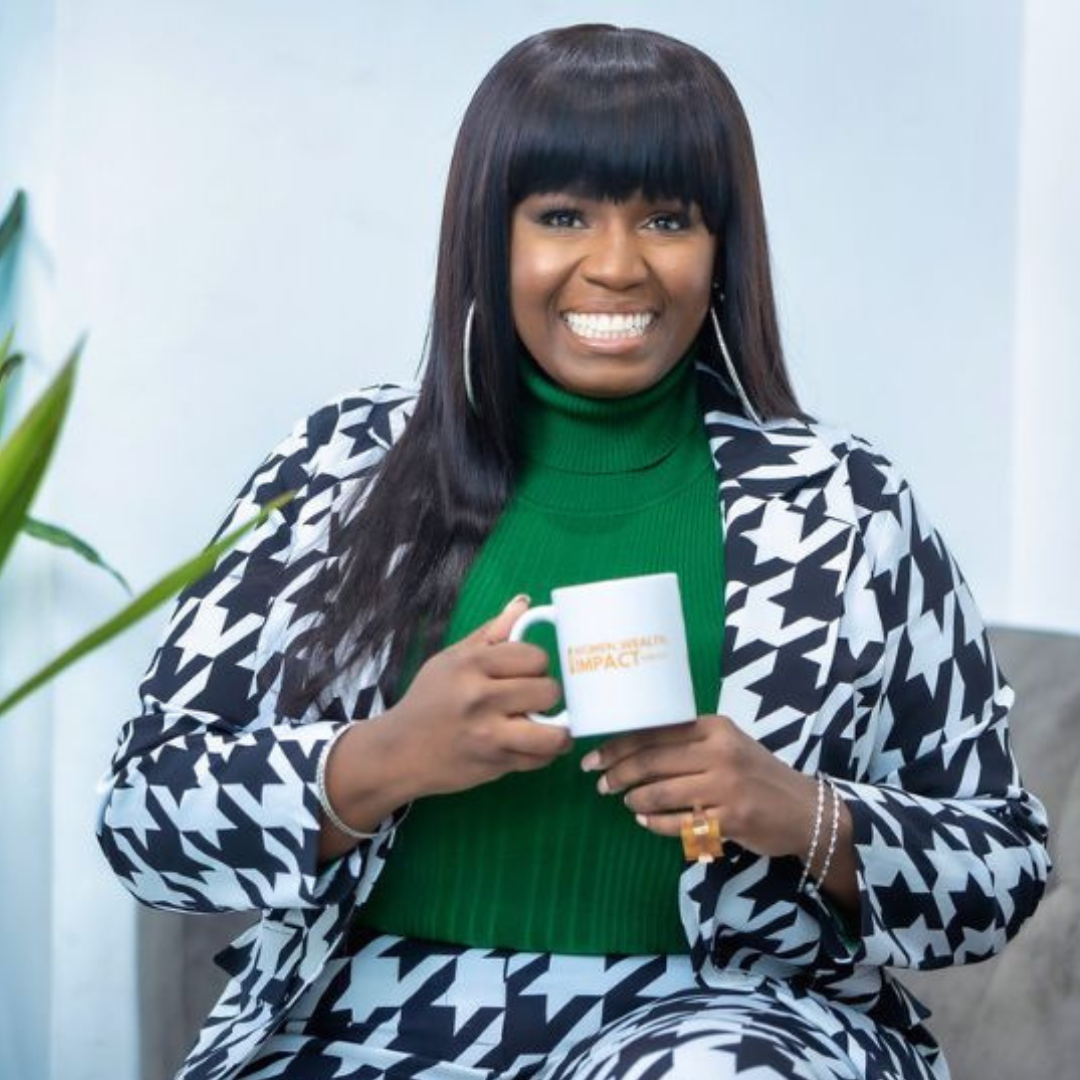 Jasmine Williams 
Creating a Successful Relationship with Your VA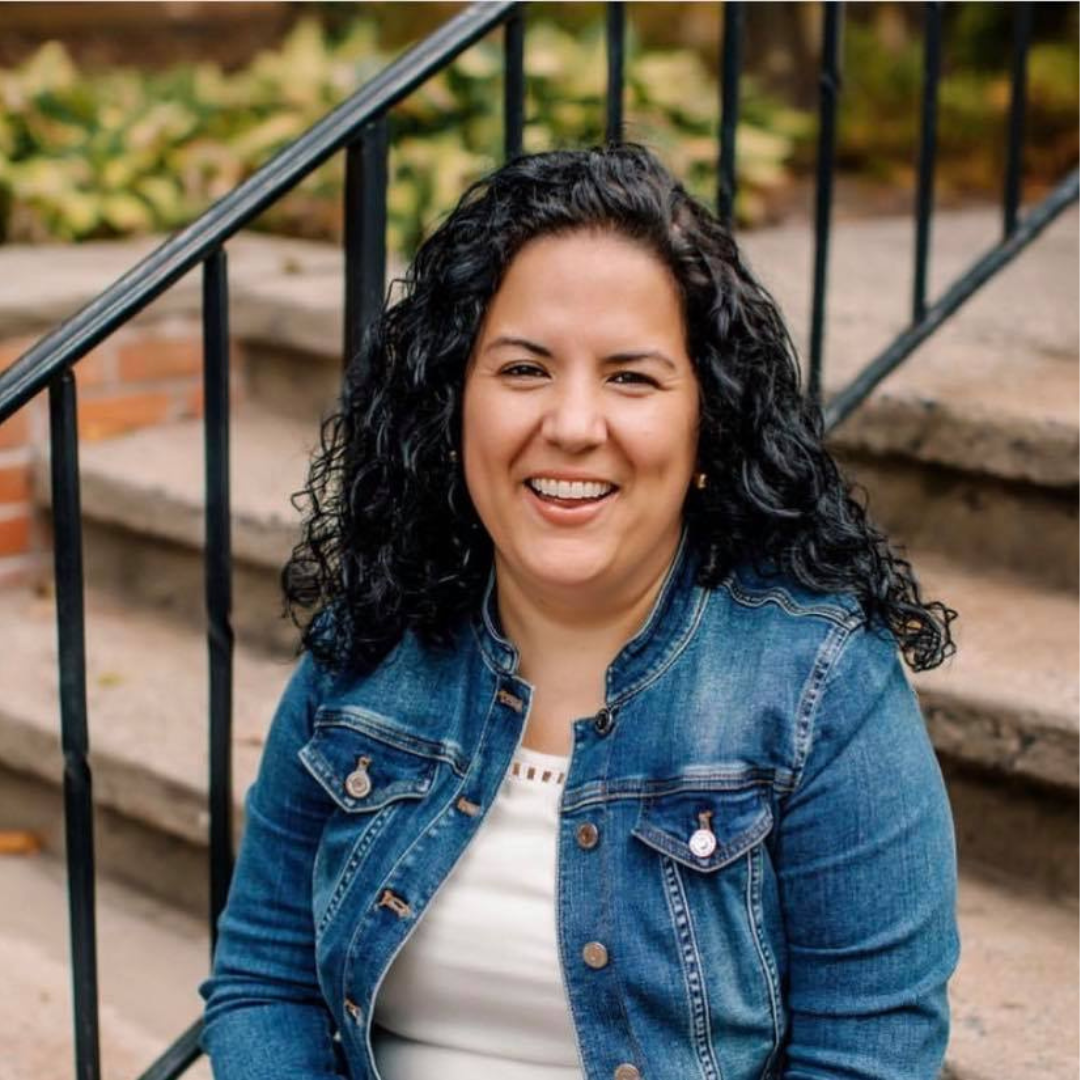 Veronica Ferrante
The Secret to Optimizing Your STR Bookings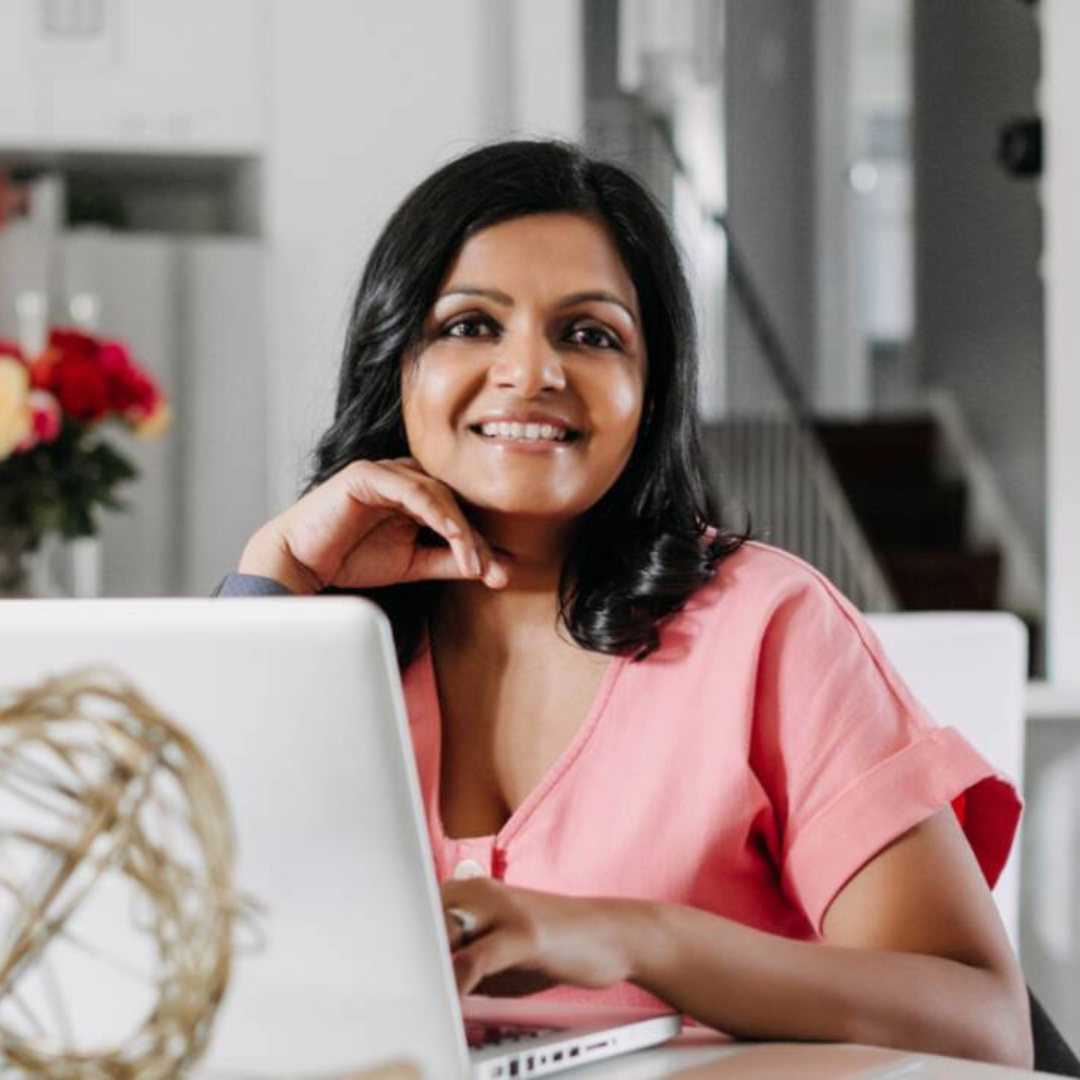 Palak Shah
Reverse Engineer Your Retirement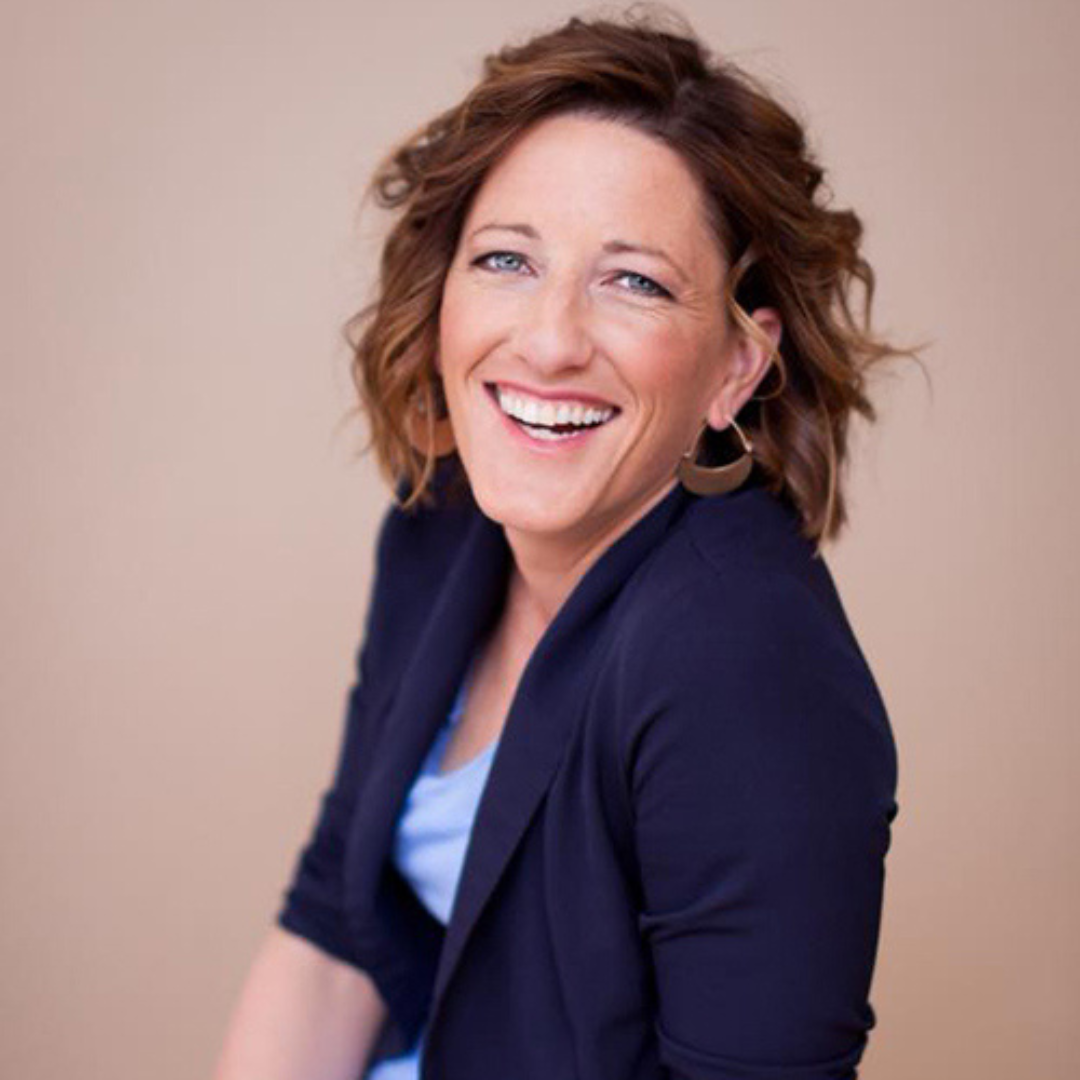 Erin Bradley
Mindset, Decisiveness, and Responsibility
As you can see from these amazing value-packed presentations, this is an event you do not want to miss. Click below to grab your free ticket and join us for the Elevated Women Real Estate Investors Summit.
It's time to stop running on empty and finally build your business in a way that leaves you feeling filled up and excited for what comes next..
Grab your free ticket by clicking the link below and join us for the Elevated Women Real Estate Investors Summit!
HAVE QUESTIONS? WE'VE GOT ANSWERS
What will I learn at the Elevated Women Real Estate Investors Summit?
The Elevated Women Real Estate Investors Summit is all about helping you elevate yourself and your business to align with your lifestyle so you can keep growing without burning out. There are lots of summits and other resources out there about real estate investing, but this summit is specifically for women to learn new ways of building their business that works for their lives no matter what's most important to them.
We'll cover topics like how to use your finances as an asset vs. something you hustle to do in tax season, strategies for hiring and outsourcing that lead to positive experiences, important mindset tools that directly affect your ability to reach your vision, and so much more.
How do I know if this summit is right for me?
If you're tired of grinding to build your real estate investment business with no end in sight, this event is for you! We'll be specifically talking to women in real estate investing and business and focusing on creating a more fulfilling journey to wealth, but anyone else who wants to get started in real estate investing is welcome to join us.
When is this thing happening?
The main portion of the summit runs from September 13th – 15th with pre-party sessions happening the week of September 11th. You'll also be able to join our private Facebook community as soon as you register, so you can join in on the fun right away!
What if I'm not able to attend live?
While most of the presentations for the summit are pre-recorded, there are some live elements, and the pre-recorded presentations are only available for 72 hours with your free ticket. So we encourage you to attend live if you can! We would love for you to set aside some time during the summit week to attend the live sessions, watch the pre-recorded presentations, and participate with others who are focused on elevating the way they grow their business.
However, if you're not able to attend all of the sessions live, go ahead and grab your free ticket, and you'll have the opportunity to upgrade to the Elevated Woman REI Power Pack for extended access.
How long will I have access to the presentations?
Your free ticket includes 72-hour access to each of the presentations. If you need more time, you can always upgrade your ticket to the Elevated Woman REI Power Pack after registering, which will give you extended access to the presentations along with over premium bonuses from our speakers worth over $1500 and more!
Are the presentations live?
To avoid tech glitches, give you the best possible experience, and keep things easy for the speakers, the presentations are pre-recorded and will be released during the scheduled summit time. However, the speakers will be hanging out in our private Facebook group with dedicated threads where you can connect with them and ask your questions! There will also be live portions streamed into the Facebook group with opportunities to get VIP access when you upgrade to the Elevated Woman REI Power Pack after you complete your initial free registration.
Will all the speakers get my email address?
No. When you register, you'll be added to The Conscious Edge email list so we can send you updates for the event and links to access presentations. After the summit is over, you'll continue to hear from us, but you can unsubscribe at any time.
Each of the speakers will have free resources available that you can access by providing an email address, but the speakers will not get your email address unless you choose to give it to them specifically. That way, you only hear from the people you really love and don't have to worry about getting added to any email lists that you're not interested in.
You can learn more in our Privacy Policy.
Are your videos captioned or transcribed?
Yes. All presentations have closed captioning and have transcripts, and notes are also available for each presentation with our upgrade options that you'll see after registering for the event.
Please reach out if there's anything we can do to ensure you're able to enjoy this event.
I still have questions!
If you still have questions, we encourage you to go ahead and sign up. Your questions will likely be answered during the event or in the Facebook community, which you'll be able to join right away after grabbing your free ticket.
However, if you need to ask us a question before registering, feel free to send us an email at hello@consciousedge.com.
GRAB YOUR FREE TICKET AND JOIN US FOR THE ELEVATED WOMEN REAL ESTATE INVESTORS SUMMIT TODAY!