Next Workshop Open for Enrollment
Ready to Make 2023 Your Breakthrough Year?
Do you want  to accelerate your journey to creating impact, wealth, and abundance?
Unlock Your Conscious Edge Below…
Check This Out
Take Your Mindset, Mantras, and Manifestation Practices to the Next Level in 2023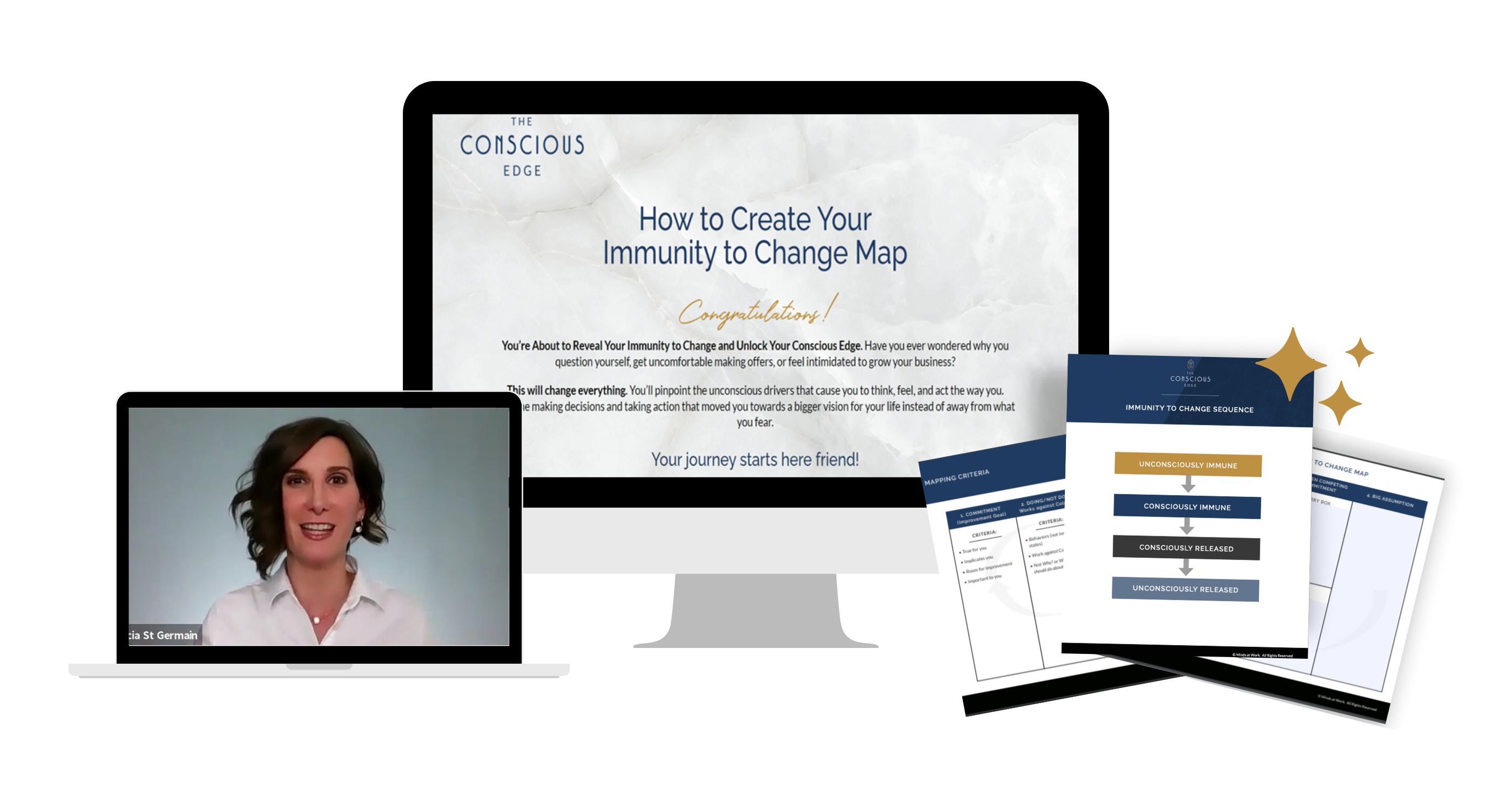 Your Blindspot Breakthrough Awaits at…
The Immunity to Change™  Mapping Workshop
Reveal Your Unique Self-Protective Framework that Leads to Self-Sabotage so You Can Finally Break Free
If you're a female entrepreneur and you've been wearing all the hats, but you're ready to shift so you can scale and help more people without burning out – this is for you.
This live ½-day intensive workshop is designed to quickly create clarity  around hidden beliefs  that cause things like over-working, under-charging, conflict-avoidance, and people-pleasing.  This gives you the power to make conscious decisions towards your vision instead of simply avoiding your biggest fears.
Immunity to Change ™ is a proven and powerful discovery process,  backed by over 30 years of psychology-based research and created by Harvard University faculty Robert Kegan and Lisa Lahey.  It's the science you need to build the strong foundation that creates all the magic and flow.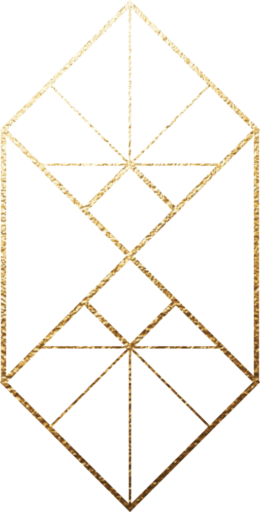 Set an Important Commitment Goal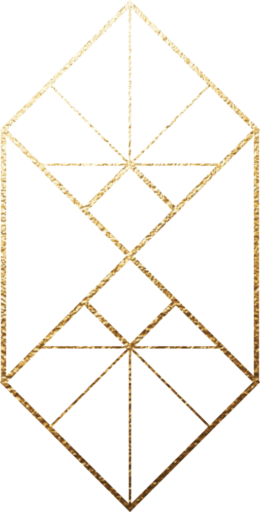 Inventory Your Counterproductive Behaviors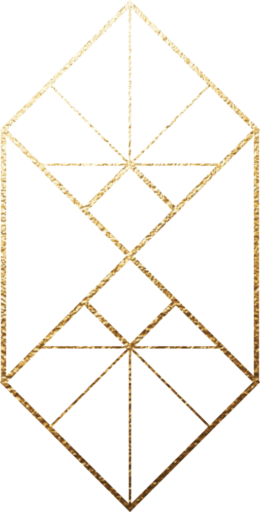 Reveal Your Hidden Commitments That Keep You Feeling Safe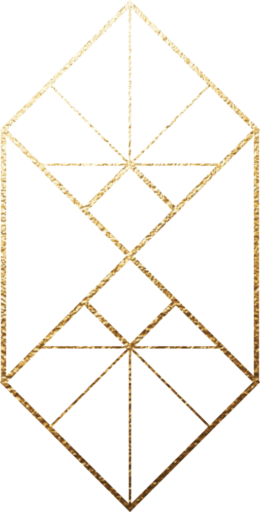 Discovery the Beliefs that Drive Your Counterproductive Behaviors
I'm Alecia
and I'm so glad you're here!
As a Certified Immunity to Change ™  Coach and Soul Purpose Oracle, I help female entrepreneurs leverage their time and expertise efficiently and align mind/body/soul so they can grow multiple 6-figure+ businesses without burnout.
That calling in your heart is real and there's more  than you've yet to realize.
You may have doubts, but from someone who's trained over 10,000 people in entrepreneurship, please know that's totally normal.
It's a matter of survival.  As you play with bigger dreams and goals,  your unconscious mind activates the drive to self-protect and leads to sabotage.
The thing is, everything that got you this far – being hardworking, ambitious, self-sufficient, and accommodating – is only a part of what comes next.
There's another level for you that will unlock true freedom, fulfillment, and security.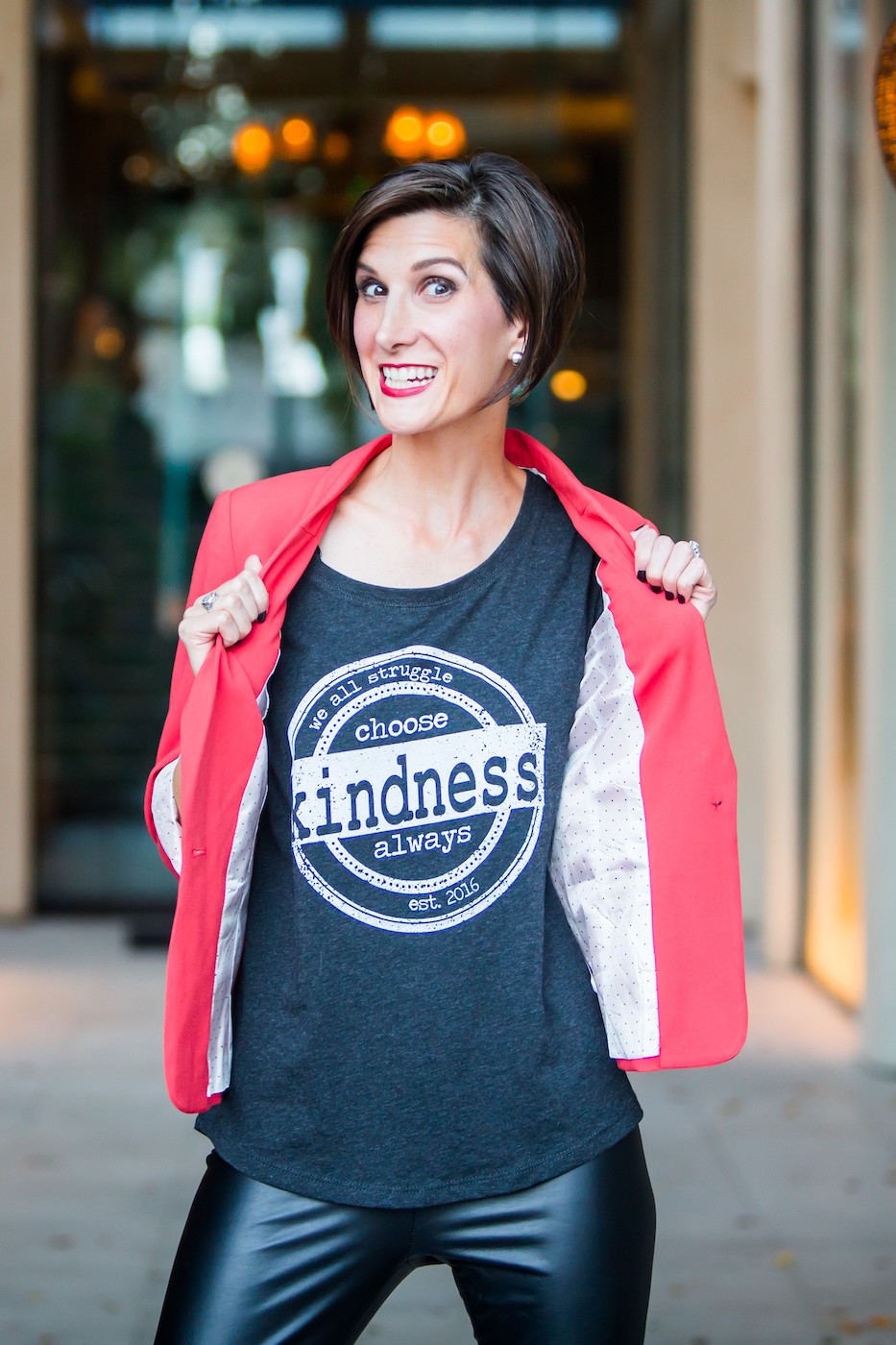 Ready to Create the Clarity that will Springboard You into 2023?
Grab Your Spot in the Next Live Virtual Workshop
Use Code: BLACKFRIDAY66 for 66% off the regular price through November 25th.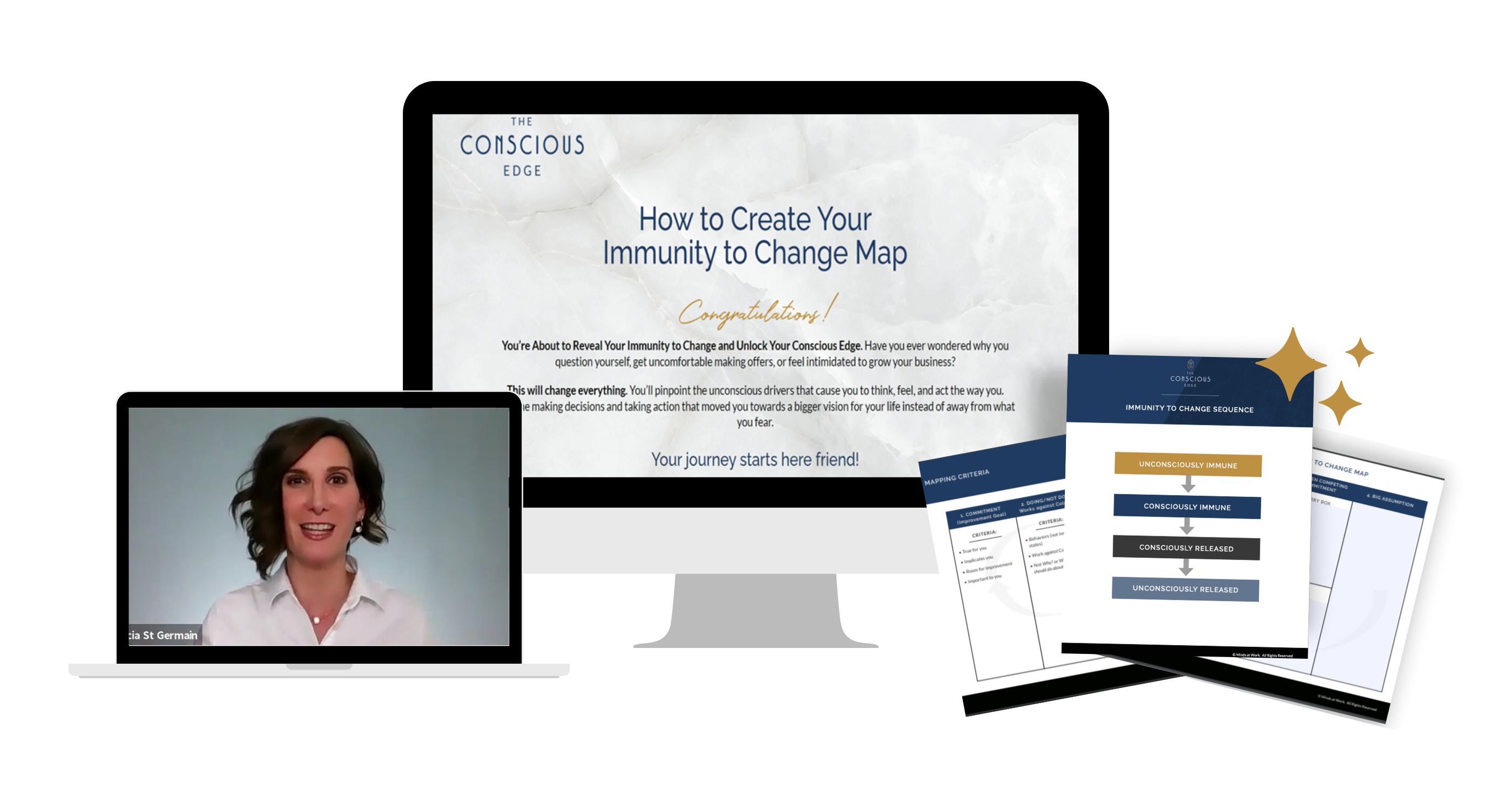 Access to the LIVE ½ -Day, Virtual Immunity to Change ™ Workshop (Due to the interactive nature of this workshop, please plan to be present the entire time. Your future self will thank you.)
Life-time access to On Demand Modules: How to Create Your Immunity to Change ™   Map so you can keep using this powerful tool well beyond the workshop.
Bonus Training: How to Create Mind, Body, and Soul Alignment directly after the workshop  to give you a game plan and focus going into 2023. (Block off an extra few hours to give yourself time to attend and recharge.)
Watch as Shannon has a breakthrough at the end of the workshop.
"I'm very analytical and I don't spend a lot of time in my feelings. So having this analytics process to really get into my feelings is very beneficial."
Ready to Create the Clarity that will Springboard You into 2023?