Grab Your Free Ticket for the Elevated Women REI Summit!
Build Your Business with Less Grind and More Fulfillment!
Stop Overworking, Overwhelm,
and Self-sabotage!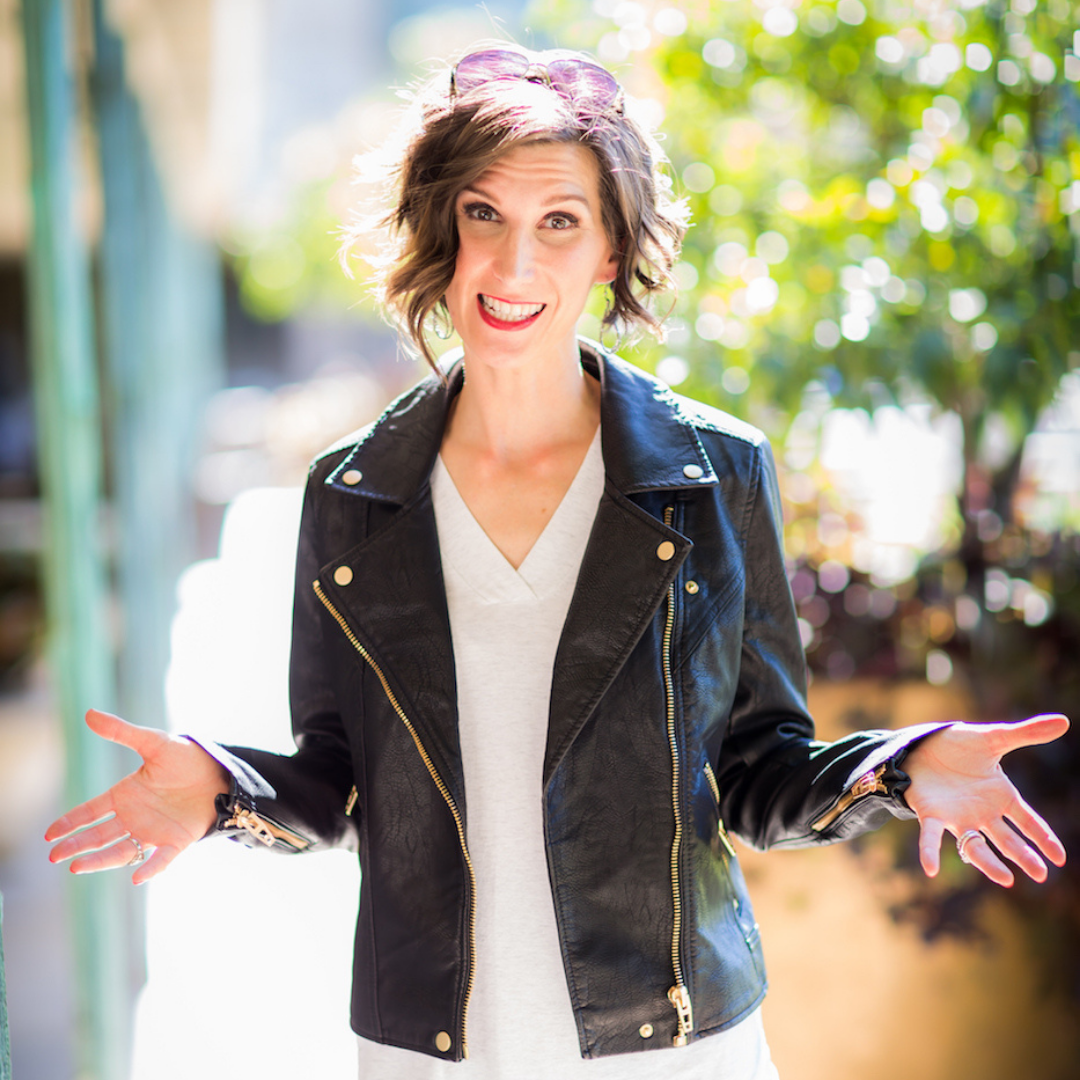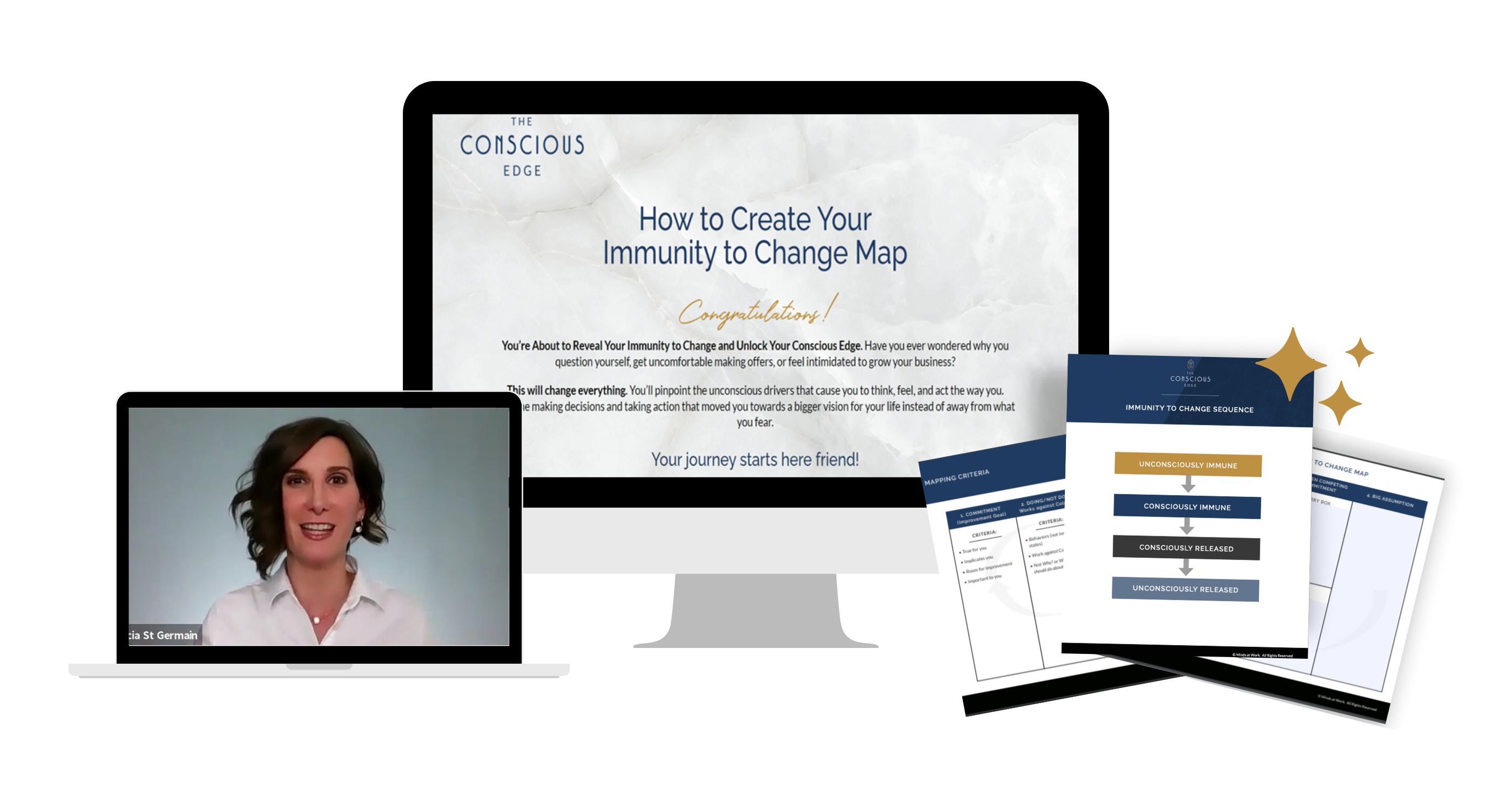 Discover the Mindset Shifts to Unlock Your Freedom
With The Immunity to Change Mapping Workshop
Whether you tend to overwork, feel like an imposter, worry about letting others down, or block money, this free on-demand workshop will show you the 5-step process to map out your mindset and discover why and how you self-sabotage so that you'll have the power to make better choices that align you with your goals.
Enter your name and best email to access your FREE on-demand Immunity to Change Mapping Workshop
You can see the possibility of doing more, but you don't know if you're the person to take it on.
You've done pretty well. You're comfortable and not sure you'd want to work that hard. Plus, you know things would change and that feels scary.
Maybe you've even contemplated, "What would I even do with more?"
You're not alone. This conversation plays in the head of every entrepreneur faced with the possibility of creating an impact on a much bigger scale.
A calling has been placed in your heart for a reason. You know it and secretly keep hoping someone else will step up. The truth is, it belongs with you.
This isn't who you want to be. Playing small. You didn't come this far to only come this far. You'd never quit on your mission or the people it serves.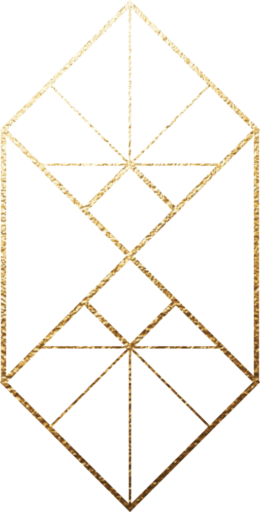 Conscious Edge
The advantage that comes from exposing your unconscious drive to self-protect and bringing it into alignment with your conscious desires.
Hi, I'm Alecia
and I'm so glad you're here!
I'm a Certified Immunity to Change ™ Coach, Soul Purpose Oracle, and found of The Conscious Edge – a leadership and personal development company focused on empowering women entrepreneurs.
Growing up as an investor and training more than 10,000 real estate entrepreneurs in strategies like wholesale and probate, I learned that investment techniques and tactics are only a small part of your toolbox.
Seeing so many women in the real estate industry struggle with overworking, analysis paralysis, money blocks, and conflict avoidance led me to my calling as a coach.
Plus, when I became a wife and mother, I realized there's a whole other layer learning to balance your ambition with what's most important to you.
Merging metholodolgies of modern science and ancient wisdom, I help women in real estate develop their self-awareness and a leadership mindset, so they can grow their business with less grind and more fulfillment.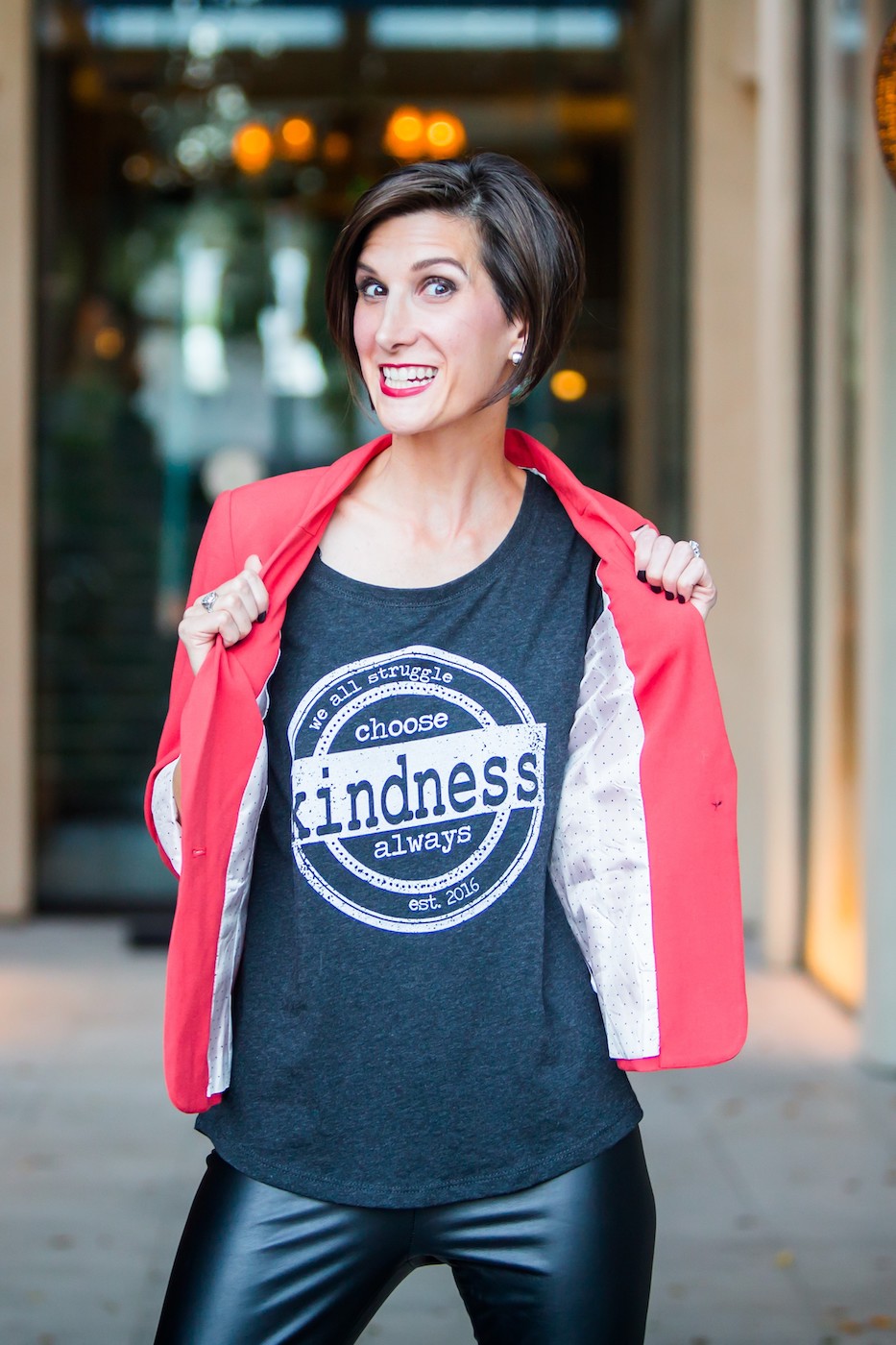 What is Immunity to Change (ITC)?
A powerful process of discovery developed by Harvard University faculty Robert Keagan and Lisa Lahey and backed by 30 years of psychology-based research.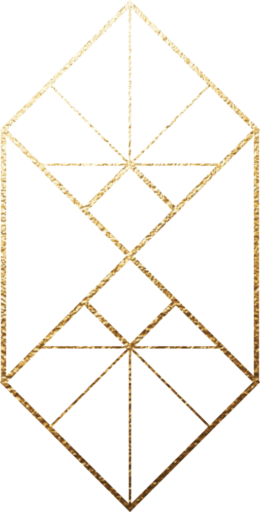 In this process you'll become aware of the correlation between the way you think, feel, and act.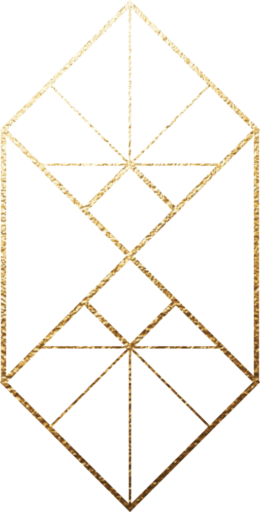 You'll create understanding and forgiveness for who you are today and a clear picture of who you can become as you engage with the unconscious mind.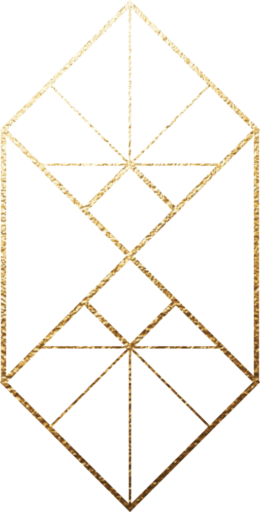 Following the simple and systematic steps, you'll begin to rewire your brain, releasing yourself from old patterns that no longer serve you.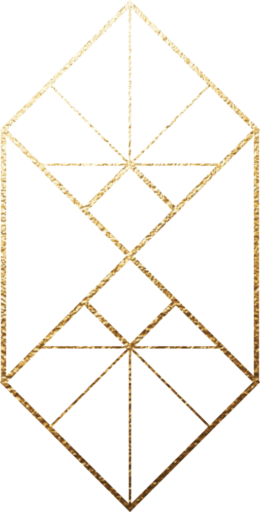 This experience will leave you empowered to continue your journey of self-exploration through all moments in entrepreneurship that test you.
Better Communication. Less Emotionally Triggered. More Satisfied.
Ready to Be the Leader Your Mission Needs.
Want to See What's Really Getting in Your Way?
Enter your name and best email to access your FREE on-demand Immunity to Change Mapping Workshop
Enter Your Name + Best Email + Phone (optional)